Monetize your Data Science and Analytics developments upon a wide audience of business users.
The straightforward way to gain exposure, exhibit, and scale your algorithms
How it works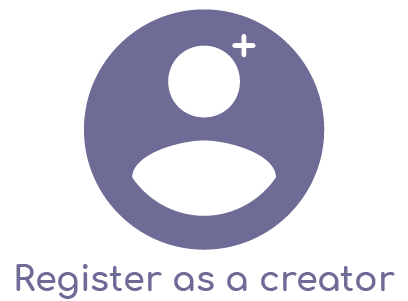 Identify
Select relevant workflows to be listed. See our guidelines for creators for more information on what kinds of workflow we think provide most traction
Build
Assemble your data workflows using the Ryax platform or directly push your code from a Git repository
Price
Price your workflows according to their business value
Review
Our teams review your code to check for safety and general performance
Test
We invite you for a quick joint session upon a test dataset
Price recommandation
We provide insightful pricing suggestions based on our sales data 
Publication
Your workflows are now displayed on the marketplace and start selling: revenues are generated every time a user runs one of your workflows
Maintenance
As owner of your workflows, you have to regularly check them for maintenance to ensure an optimal user experience
Fees
Fees will be deducted from your revenues as per our pricing scheme. Keep in mind that your fees will decrease greatly over time if you apply our creators' guidelines.
Not sure what kinds of analytics to submit?
Read our guidelines!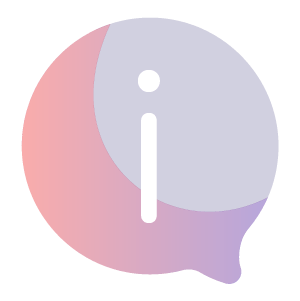 FAQ
Frequently Asked Questions
While our marketplace allows users to browse tens of ready-to-use data analytics, the Ryax platform is the engine that's actually running these workflows on actual data. On top of being an engine, our platform is designed so creators can build advanced data workflows quickly, leveraging tens of ready-to-use processing modules, connectors and integrations. You can learn more on the Ryax platform here, and see the technologies we use here.

Our pricing ensures that the business value you'll get out of any given analytics in our marketplace largely exceeds its running cost. For more details on how we do that, please have a look at our pricing page.

Creators remain owners of the workflows they publish on our marketplace, which also means they are responsible for their maintenance and optimization over time.

Each and every workflow published on our marketplace has been thoroughly evaluated and tested by the Ryax teams. Creators wishing to feature their analytics on the marketplace are required to comply with a complete set of safety/reliability requirements and guidelines, which we enforce upon each submission.

We're growing our analytics offer everyday. If you don't find what you're looking for, please get in touch with us so we can tell you more about upcoming workflows. You can also request our community of creators for a custom workflow at any time.
Still have questions?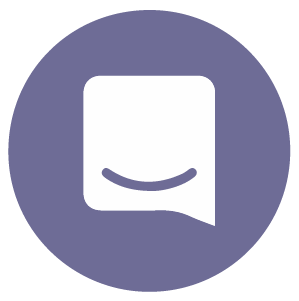 Chat live with us